Starfish Foundation Rebranding
The Starfish Foundation logo is part of a rebranding of the Milwaukee based non-profit organization aimed at helping emotional trauma survivors. The name of the company is based off the classic starfish story, and I wanted to visualize this story with a starfish being thrown in the ocean and a sunrise symbolizing renewal.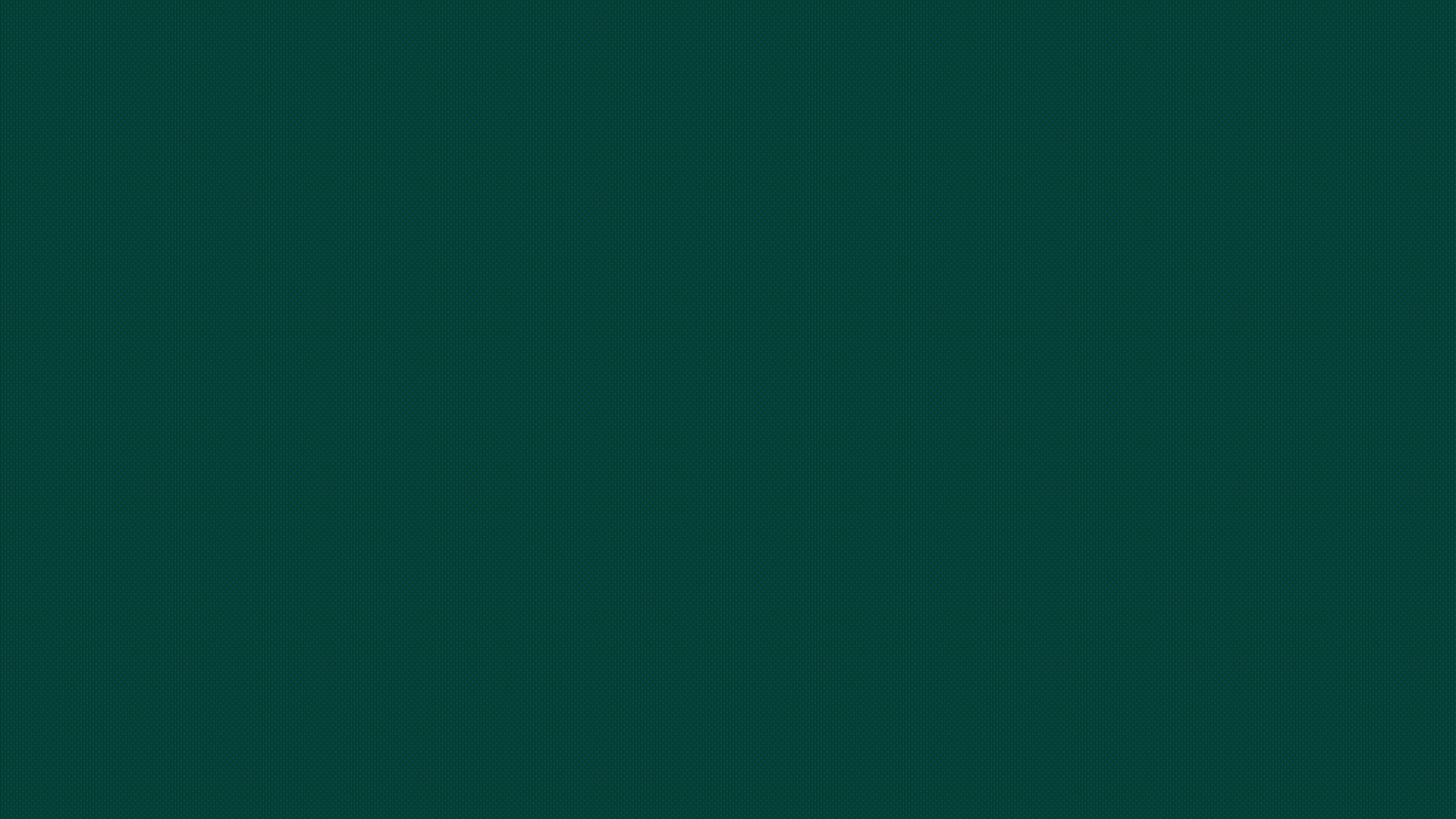 I also created a ten second logo animation, which I used to highlight the negative space elements of the logo, while enhancing the symbolic elements of the logo.